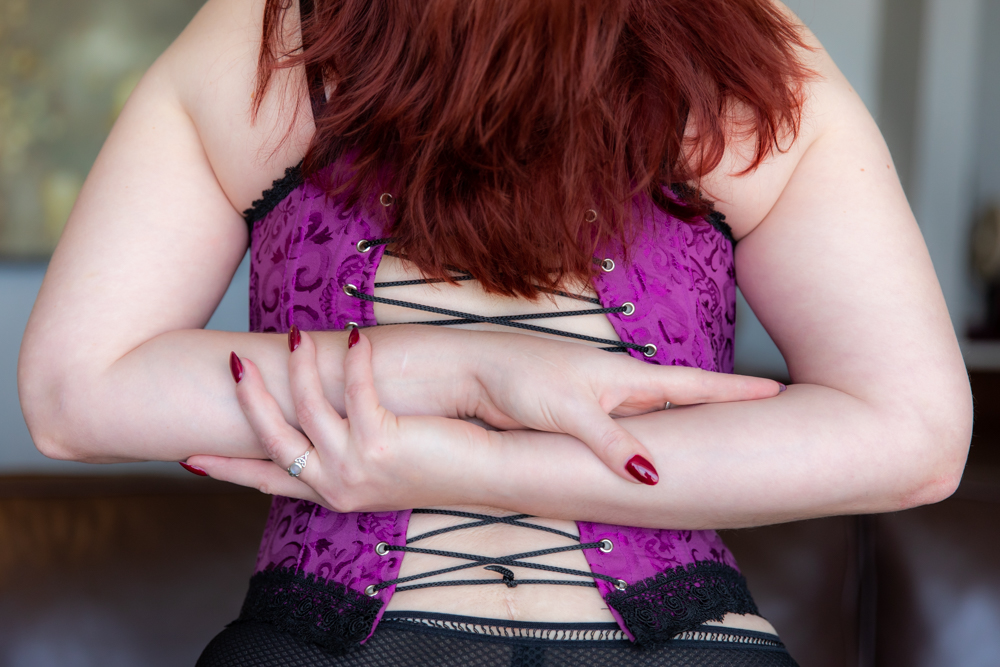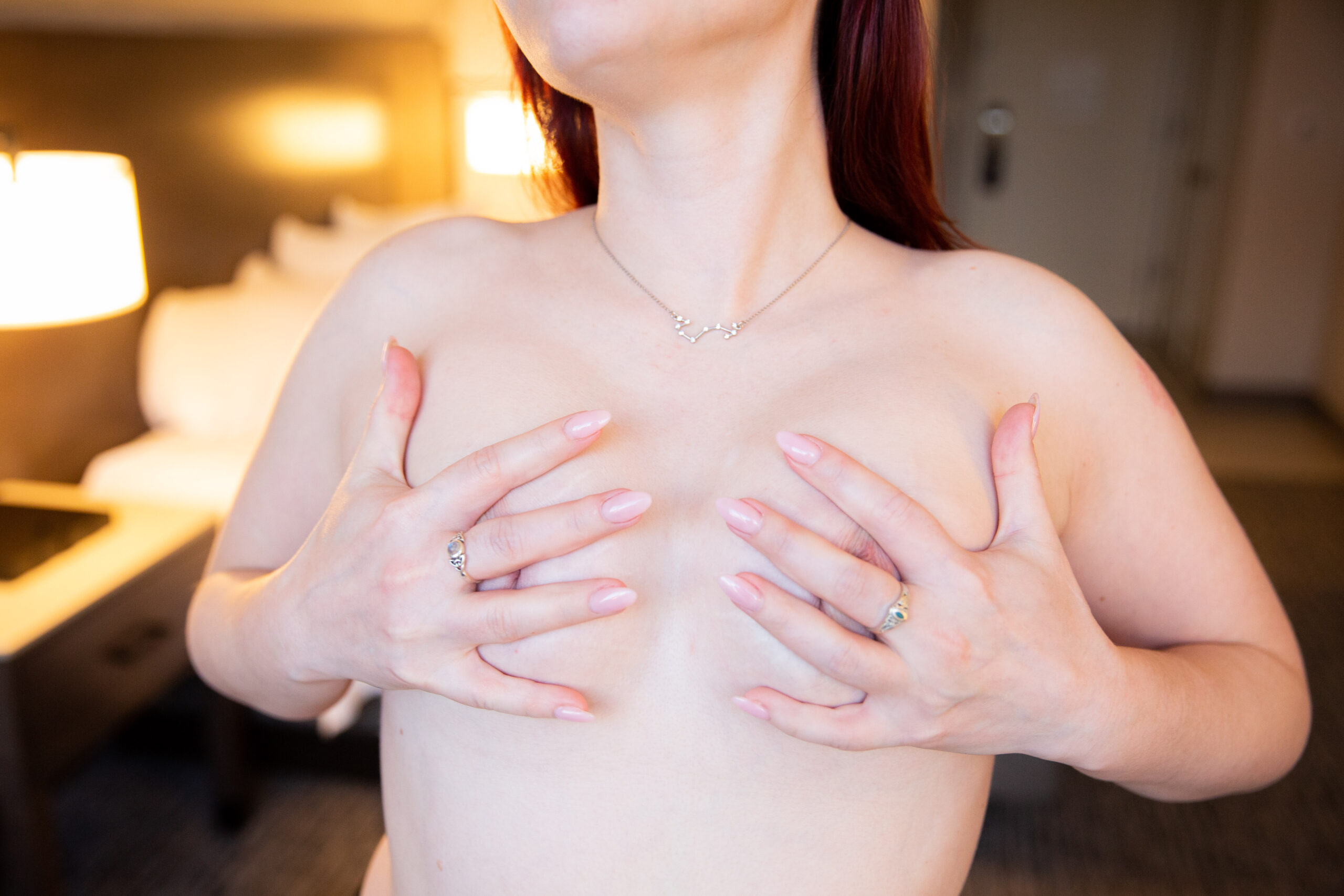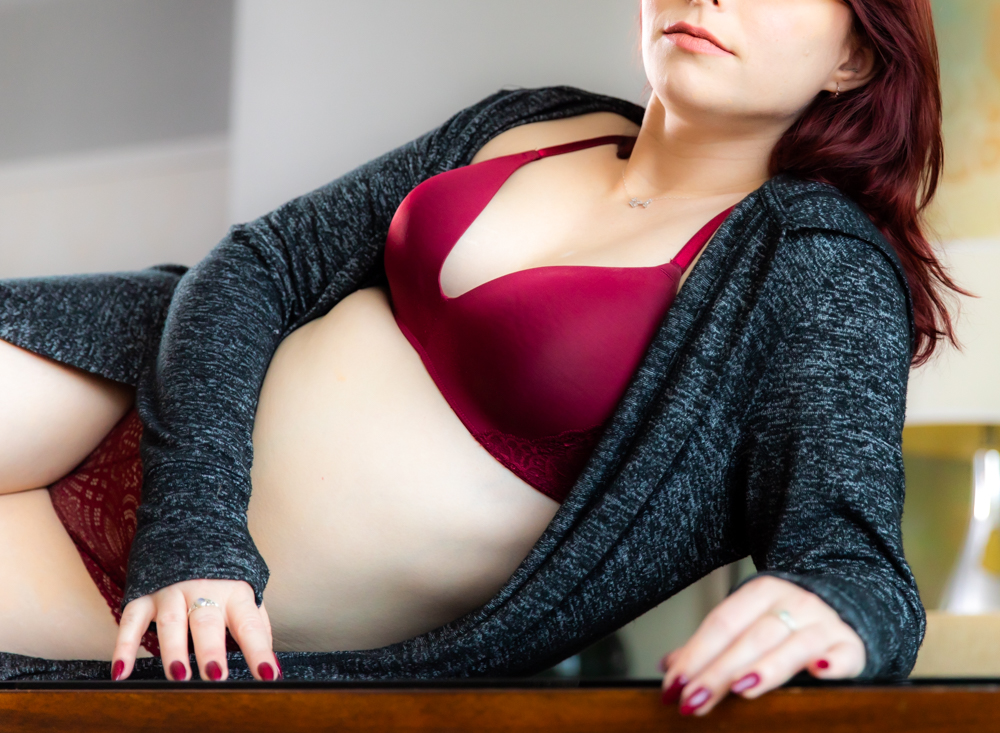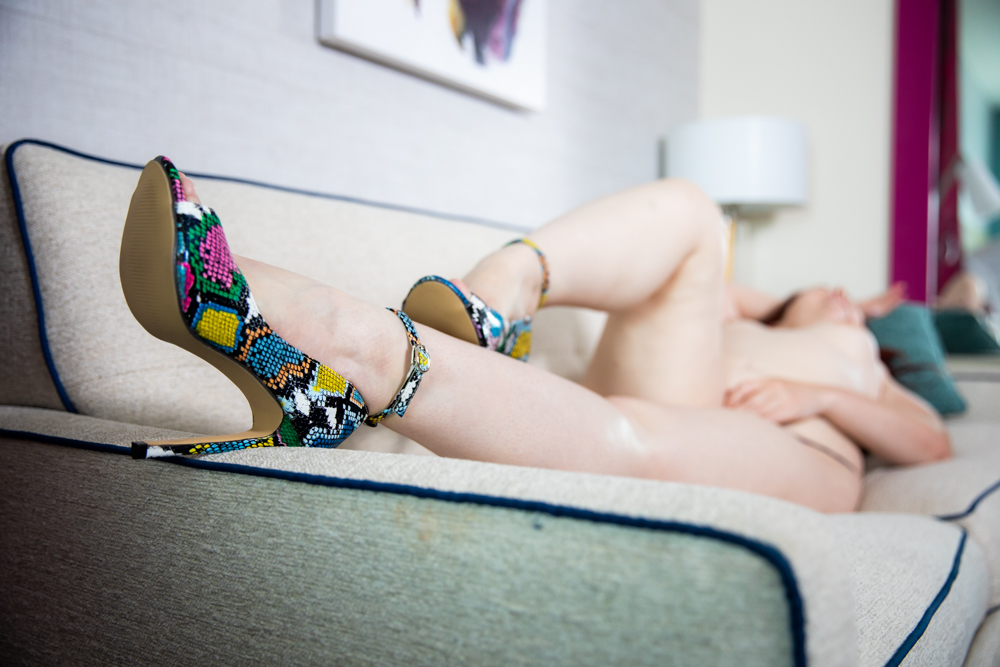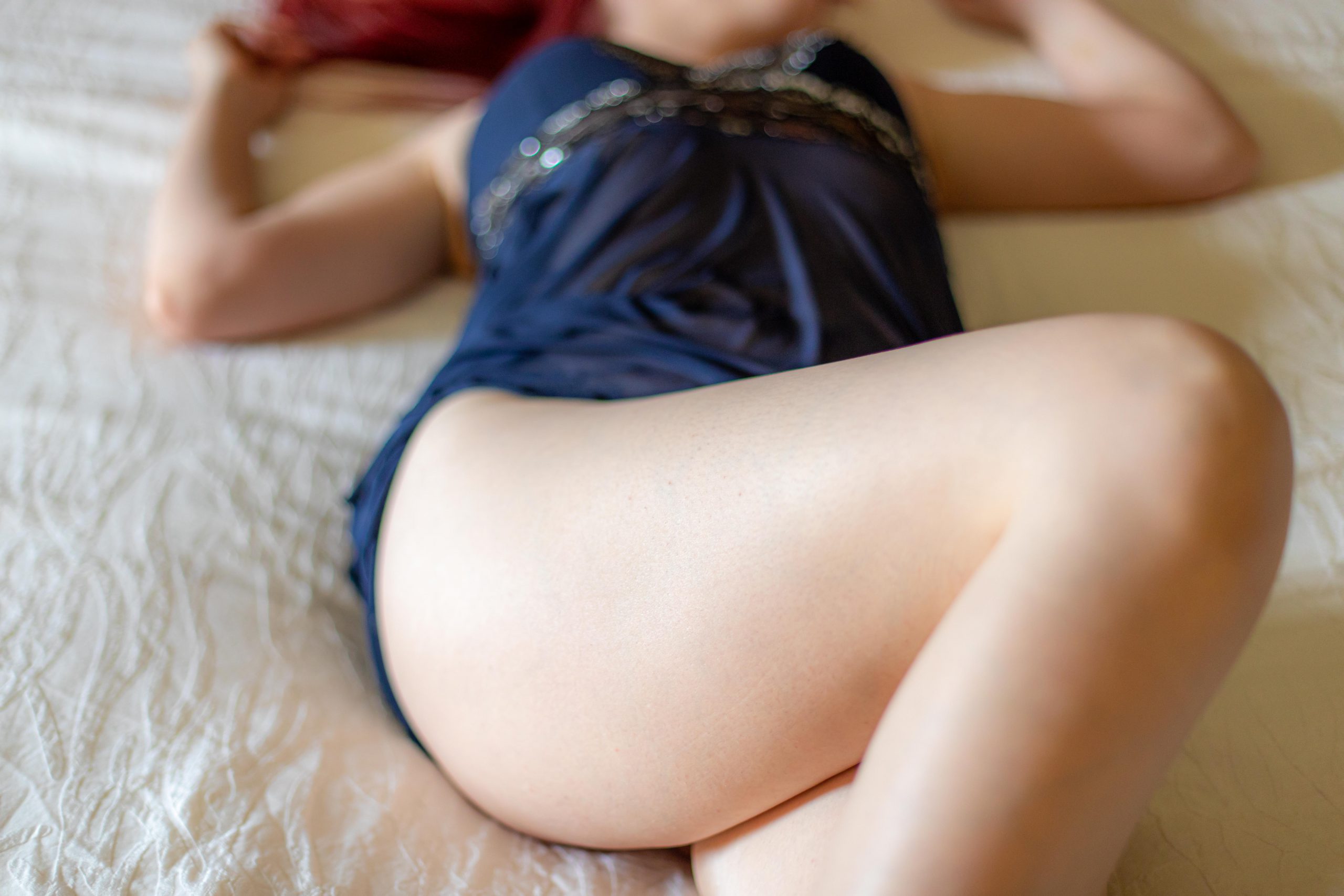 Need an Adventure?
Are you looking for a companion? Or perhaps a kind ear? What about a beautiful sin to keep secret and cherish? Let me entertain you, be your motivation, and curl your toes! Let me be your sweet desire; come taste the best thing that hasn't happened to you yet.
I'd love to meet you…
Drop Dead Red Head in the Deep South. I strive to have a real connection with everyone I meet. I want every time we spend together to be the best time. I looove good communicators and surprises. Contact me and let's talk about whatever YOU want. Use your imagination and let me help you make fantasy into reality….
My current daily availability schedule is Monday through Friday – 9am to 9pm. Please see the Contact Me page for additional verification and booking requirements. Below you will find any upcoming events and changes to my normal availability schedule.