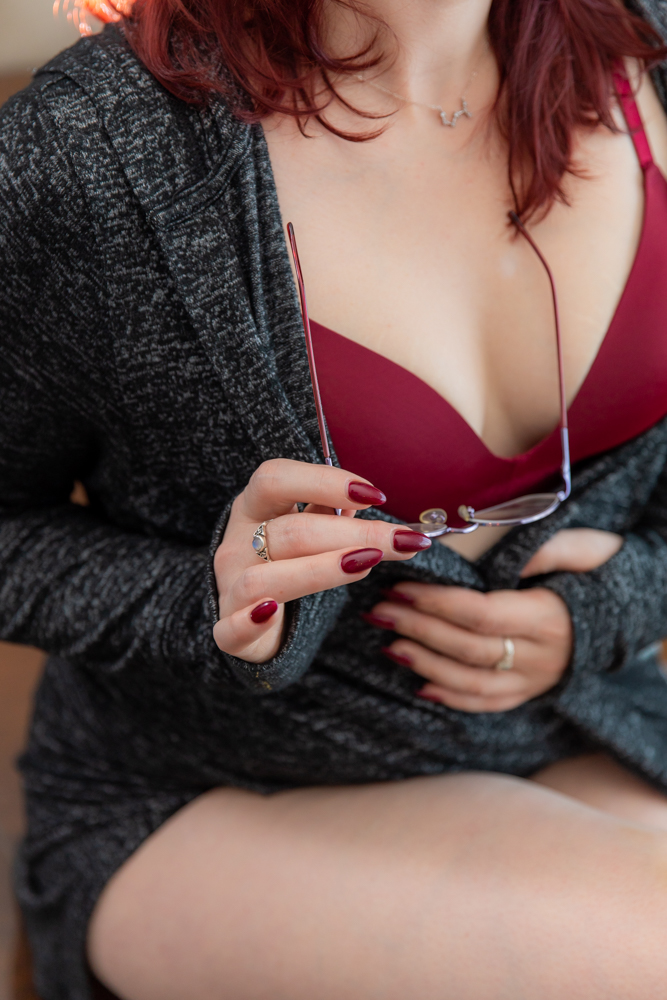 Flowers are one of nature's greatest gifts and are always welcome. I love them all – Roses, lilies, orchids, you name it!
Don't see anything you like? Send me something of your own choosing to my P.O. Box – contact me for details!
Don't want to be empty handed at our encounter? Want to send an affectionate reminder?